Jim is a Stratford-Upon-Avon based photographer and videographer with a varied and successful international career, including work in Thailand and the Cayman Islands. Initially developing his skills as an underwater photographer, Jim's focus since 2017 has been luxury Residential and Commercial Property photography and video, as well as Interior Design and Aerial Imagery.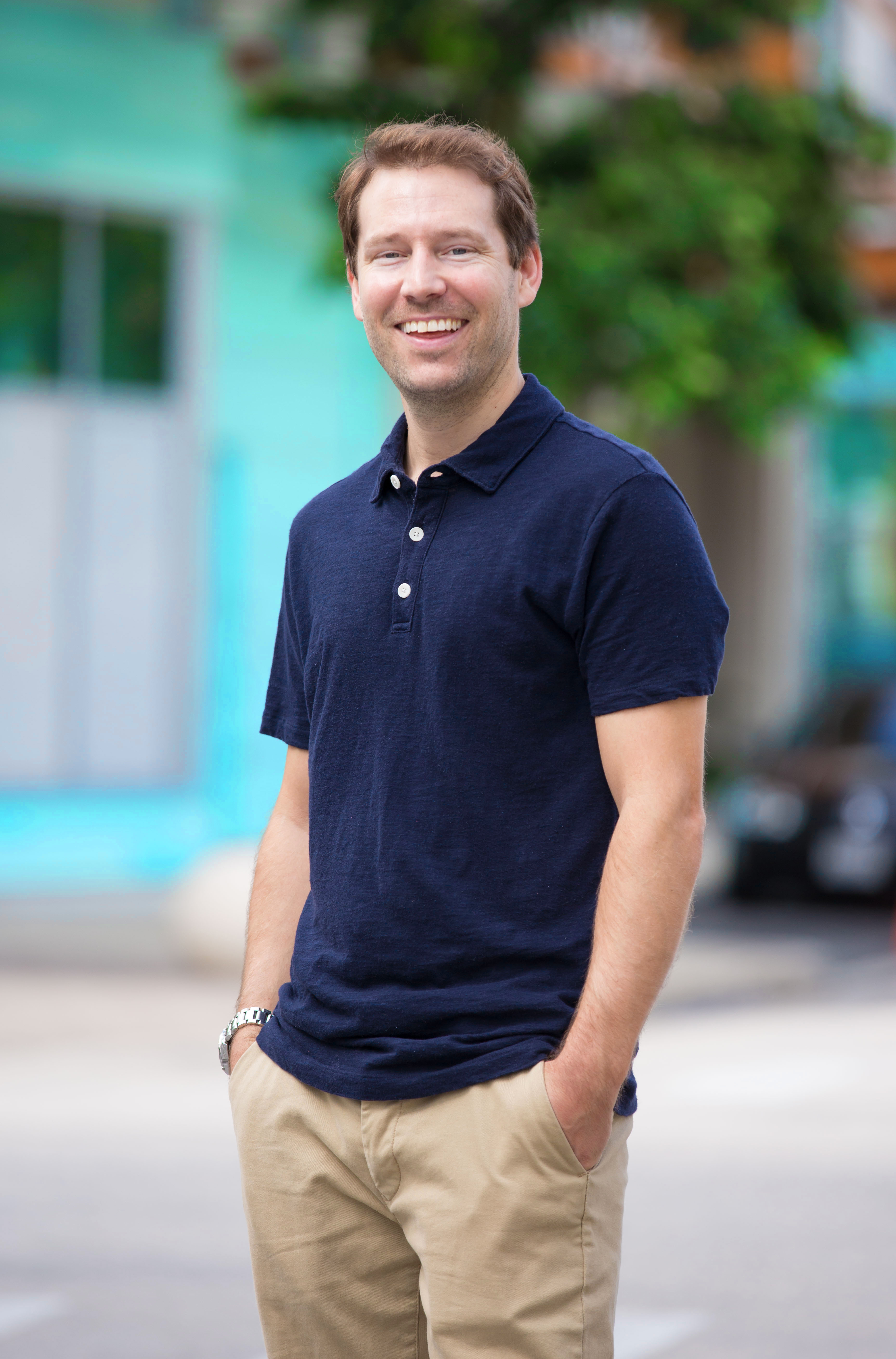 An award winning and widely published photographer and videographer with an extensive and varied portfolio. Jim offers a range of tailored photography, videography and aerial imaging services to suit any need, from individuals to large international clients. He is able to provide a complete workflow from pre to post-production. Meaning professional photo and video editing using the latest software and creative techniques to deliver a high quality end product.
Property Photography and Video Services
Interior and Exterior Photography - all professional editing included - object removal and sky swaps (where appropriate) as standard.
Digital Floor Plans
Aerial Drone Photography and Video - CAA Licensed and Insured
Elevated 10m Mast Photography
Dusk and Night Photography
4K UHD Video Tours
CGI Property Furnishing
Please get in touch via the Contacts page or email jimcatlinphotography@outlook.com for my latest price list and to make a booking.
Some of Jim's previous clients include...