Jim is a UK based photographer and videographer with a varied and successful international career, including work in Thailand and the Cayman Islands. Initially developing his skills as an underwater photographer, Jim's focus since 2017 has been luxury Residential and Commercial Property photography and video, as well as Interior Design and Aerial Imagery.
Jim has built up an extensive portfolio of high-end property images and video, and has completed projects for large international clients such as the Canadian Tourism Commission, The Ritz Carlton, International Design Group Ltd (IDG), Design Studio Interiors and Coldwell Banker.
Jim's images have won numerous international awards as well as being published in magazines, newspapers and online – see Media and Publications page.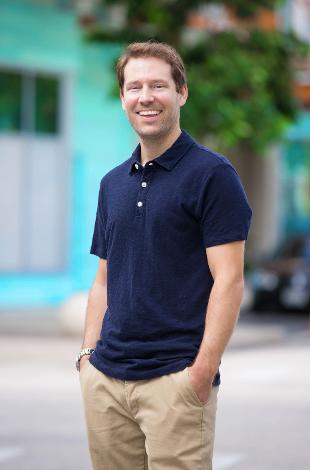 Some of Jim's previous clients include...